Your Special Day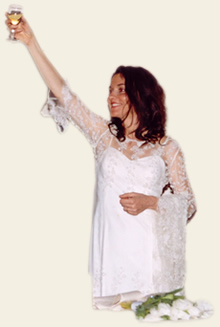 Are you in a hurry with last moment preparations for your special day? You will smile with complete confidence after a deep ultrasonic cleaning and teeth polishing performed in our office.
Whether it is your wedding day, graduation, prom night, job interview, or that really important first date (or second, or third !…), please feel free to contact us. We will arrange an appointment for you.
Be confident, and smile confidently!